Golf and team play strategies. How golf can be played in groups, and the strategies used.
People usually consider golf as a solitary sport; however, this is far from reality. Are you interested in learning all the details of team strategy games in golf? Pay attention to what we will tell you below.
Modes of play in golf
There are two main models of play in this sport: Stroke Play (which consists of playing by strokes) and Match Play (which consists of playing by holes). It is important to know that both these two modes can be played with or without handicap. In this case, it is also important to know that they can be played both individually and in pairs. In turn, the Stroke Play mode stands out because it can be played as Medal (all strokes are counted) or Stableford (points are counted on each hole).
What team strategy games are there in golf?
Golf has a wide variety of game modes; however, we will focus on the most popular game types.
Foursome
This pair's modality stands out because each member of the team plays his or her own ball. It is on the first hole where it is decided who is going to tee off on the odd and even holes. Once you have started, you alternate strokes until you finish the hole. It is a rather complicated team strategy game and that is why it is usually played by expert golfers.
Fourball
This type of game is common among friends and consists of two pairs of players playing against each other. Each player plays his or her own ball and scores on each hole the lowest score of each team.
The team that achieves the best score wins. However, in the event that the result does not count for the match, it is not necessary for the players to finish the hole. This makes it a very agile game mode.
Greensome
This team strategy game is distinguished by the fact that both players of each team play the tee shot. However, once they have started, each side chooses the best tee shot, picks up the other ball and continues playing with the selected ball with alternate strokes until the hole is completed. This modality is usually played in club competitions.
Greensome-Chapman
Of all the team strategy games in golf, this one is usually played in social championships. It is a team game where both players tee off at each tee. Each player must play the second shot with his partner's ball. On the third shot, one of the two must be chosen and the game continues until the hole is completed in alternate strokes.
Best and worst
In this case, each player of the two teams plays and finishes the hole with his ball; however, two scores are played on each hole: the best score of each side and the worst.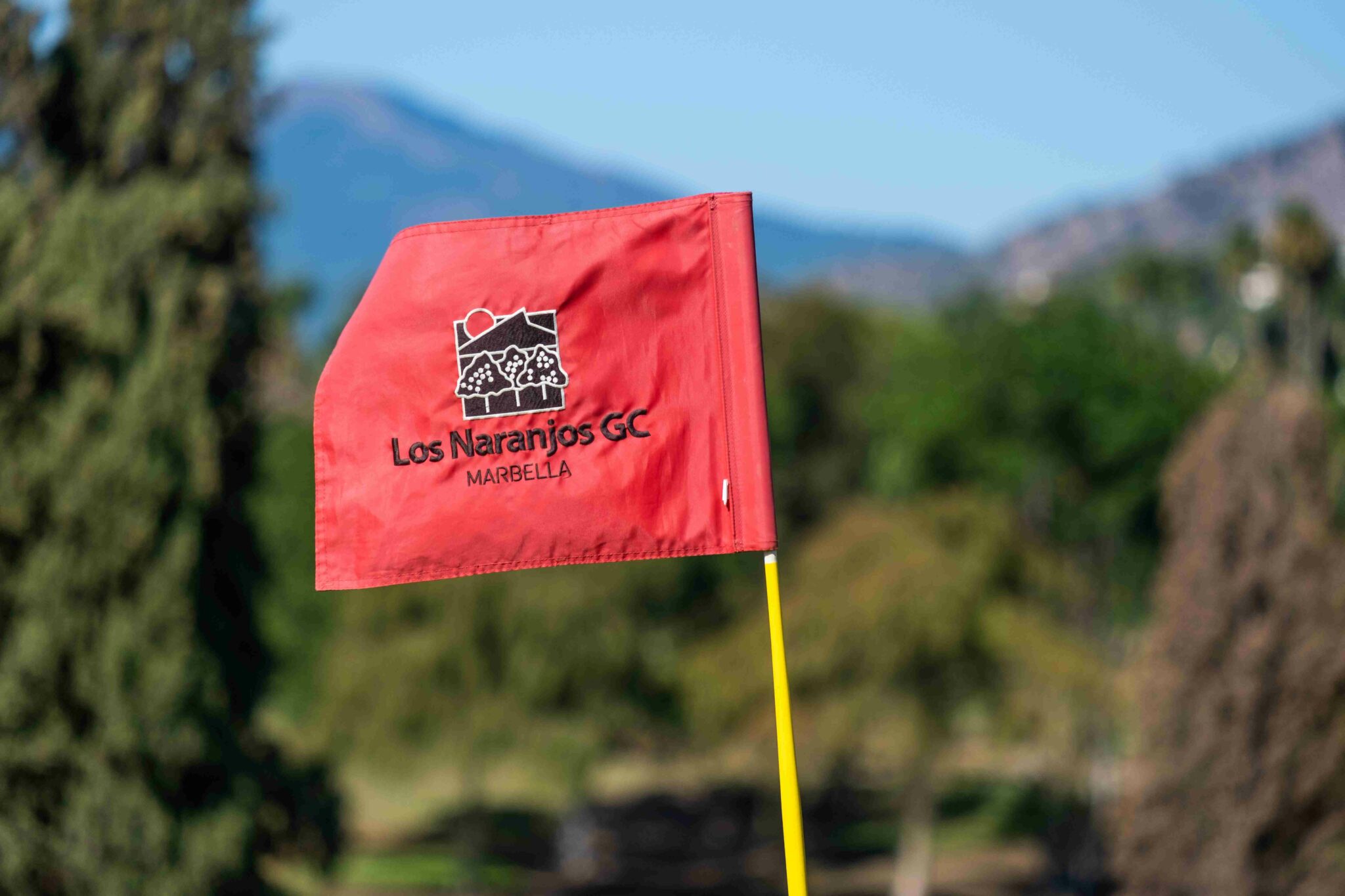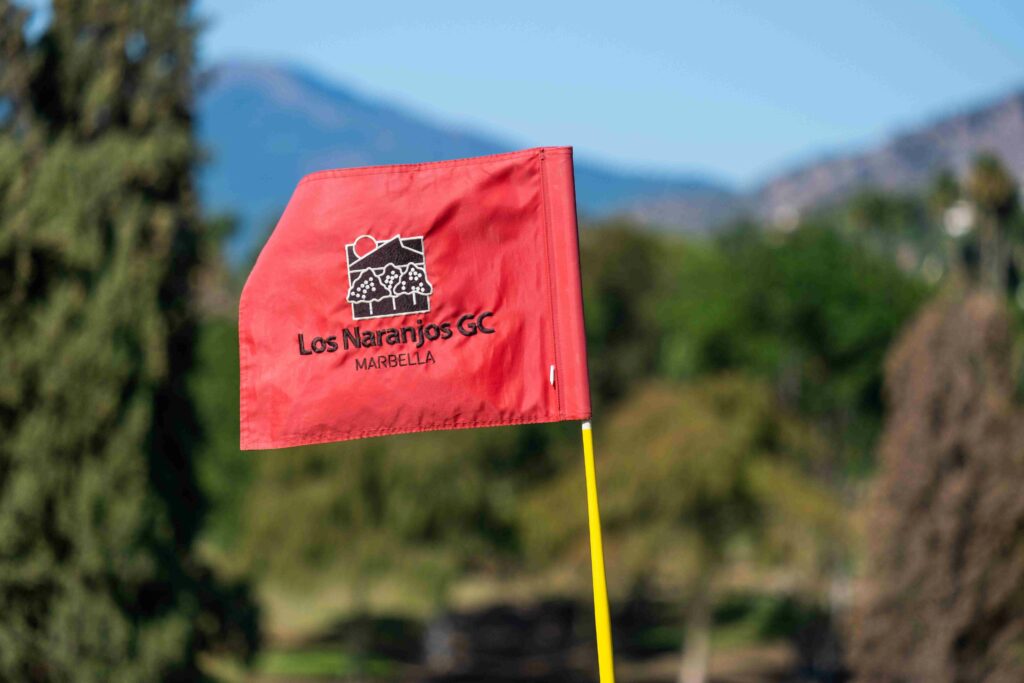 3 strategies to play golf as a team
Golf is a sport that requires a lot of skill and when you play it as a team, it becomes a truly interesting activity. It requires a lot of strategy and that's why we present four ways to improve your game as a couple.
Take your time when choosing a teammate
It's basic advice, but it's part of a good strategy. A good teammate can lead you to victory and even more so if you have proven that there is good chemistry between you two in the game. Therefore, analyze well who can be an optimal teammate for you. From the Los Naranjos Golf Club we recommend that it be someone you enjoy playing with because you will be in the field for many hours.
Learn when to play aggressively
There are players who are too attached to conservative ways of playing and aim for the center of the green, instead of going straight for the flag. It is important that you know how to analyze the situation and play aggressively when your strategy calls for it. Don't be afraid and trust yourself.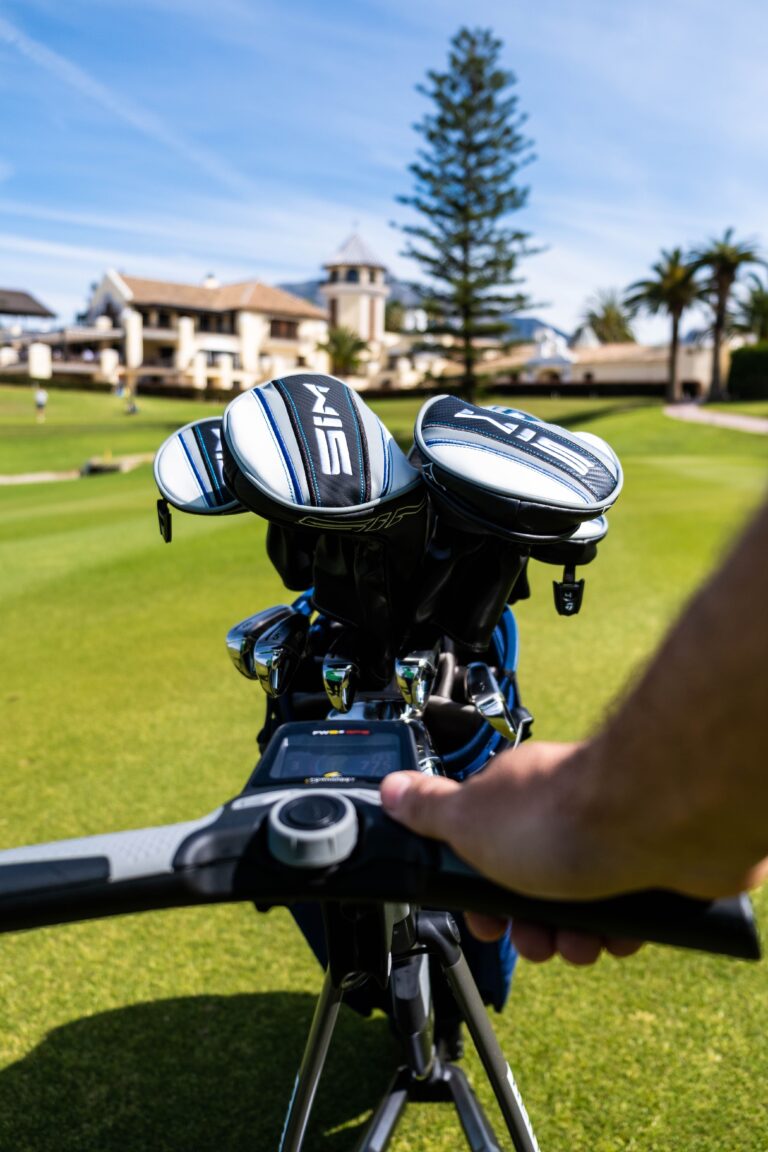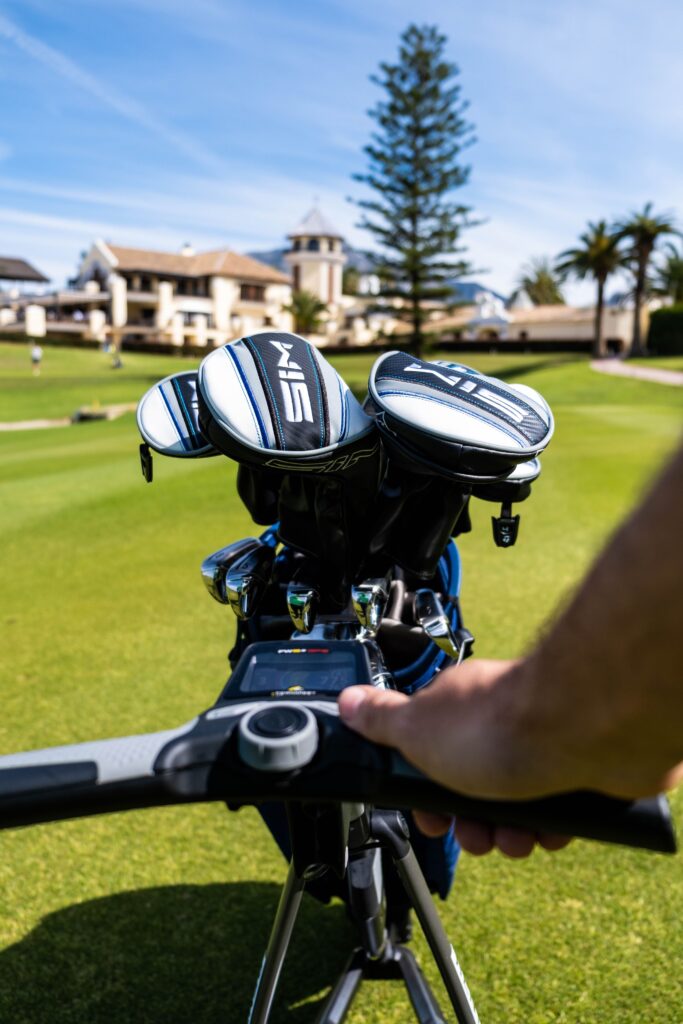 Learn to read other people's putts
The putt is known as the precision stroke that is made to try to put the ball in the hole. It is one of the most recognized strokes in golf and it is very interesting to learn to read the putts of others because, when playing as a team, you can help your partner to improve his stroke. This is an advantage of team strategy games and you can empower each other to perfect your technique.
As you can see, golf is a much deeper sport than you thought. It's really fun to play as a team and improve together until you get a winning strategy.