HAVE YOU EVER DREAMT OF BEING A MEMBER OF LOS NARANJOS GOLF CLUB?
To be a Member of any golf Club is an honor and privilege, but in return the Club must make Members feel proud and special. We at Los Naranjos GC strive hard to create an environment and platform for this to happen.
As a Member and Shareholder of Los Naranjos GC you are part of an International Club with a beautiful, relaxed atmosphere, where friends are easily made and wonderful memories created.
We are progressive and maturing quickly into a Members orientated golf Club with exciting plans for the future, which includes the construction of a world class padel and sports center (completion summer 2024)and a soon to be opened amazing Members lounge and terraces.
Above all else, we have a wonderful Robert Trent Jones Senior designed course.
Do you wish to know more about our Member privileges?
Contact our Member Relations Director, Ken Lingwood
Get to know some of the privileges of being a member
Unlimited golf. Members-only daily teetimes.
Weekly competitions exclusively for members.
Members-only area on the driving range with unlimited balls – and much more!
"There is an unparalleled and special atmosphere at Los Naranjos! You belong to a club and you make friends for life!"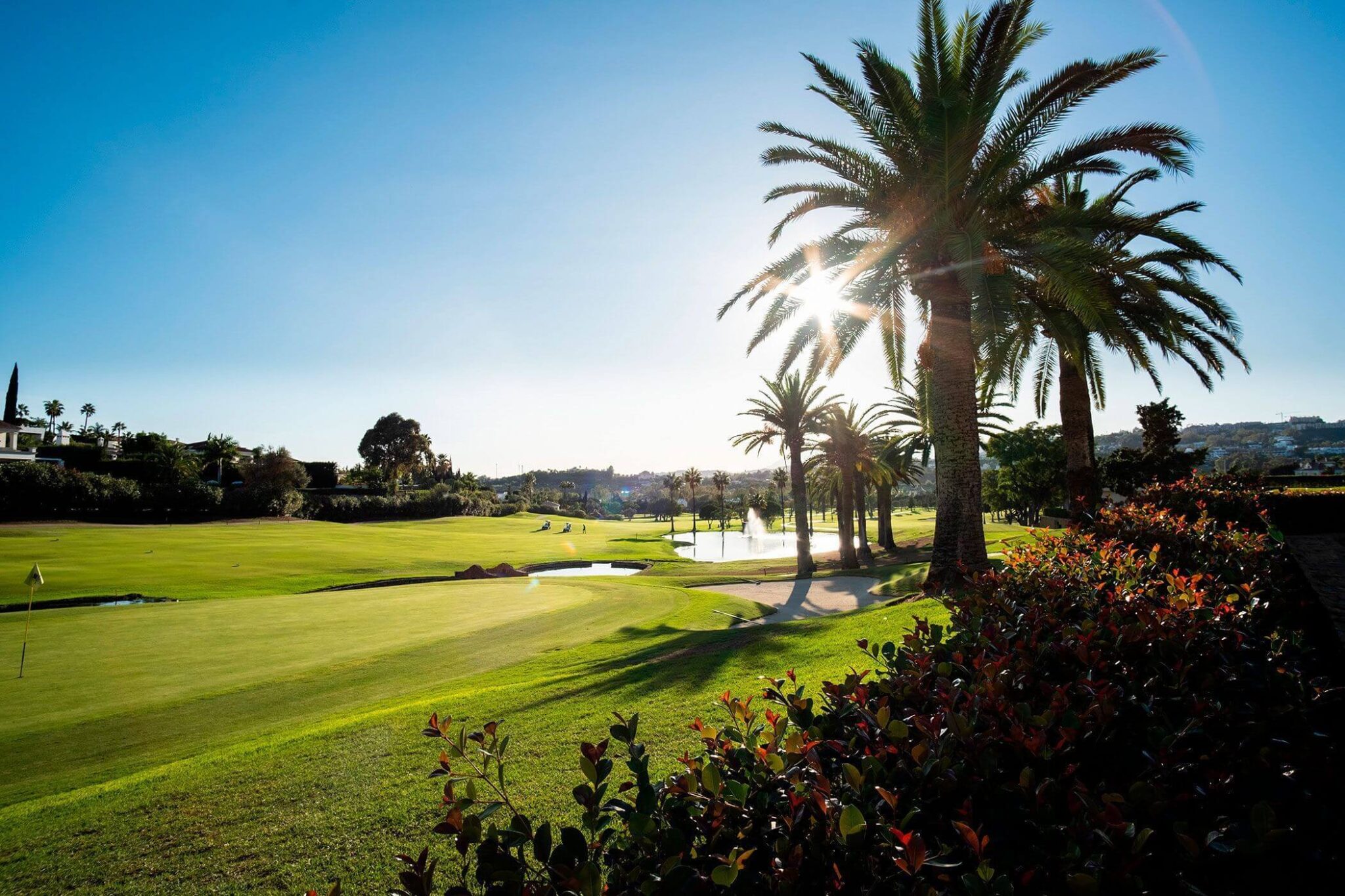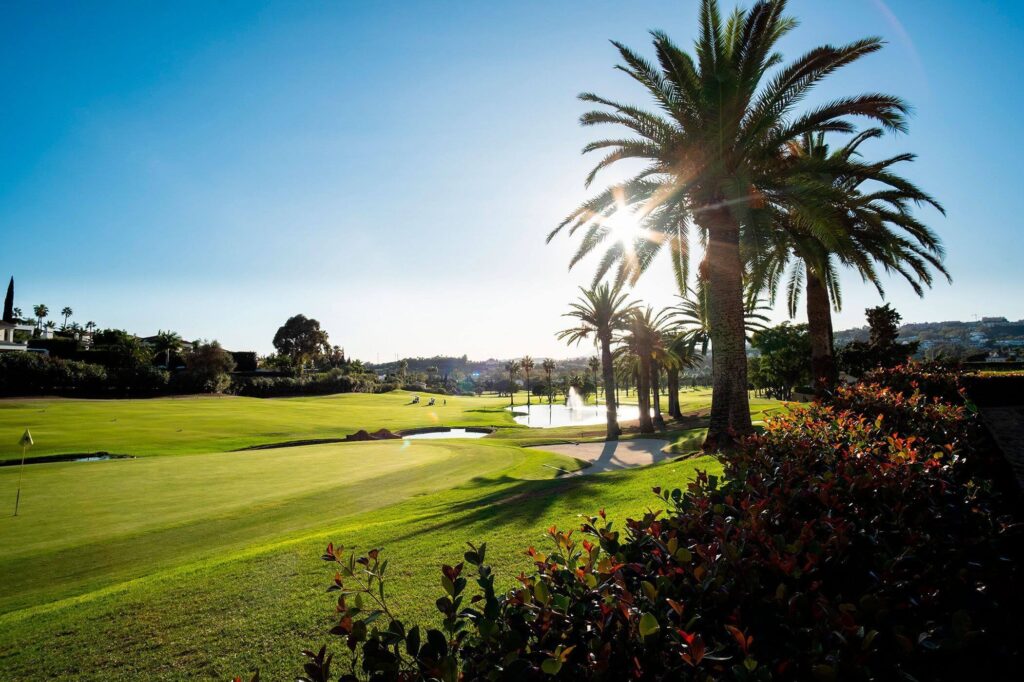 Flexible Payment
Discover the new flexible payment plan.
Buy a share and pay it in 5 instalments in a 24 months period at 0% interest
Extra privileges are not applicable
Extra privileges when buying a share
Become a member at Los Naranjos GC and we will include the annual fee for 2022 worth 2.500€ per person and order you a special customizes golf bag with your name in an exclusive design worth 1.000€.
Unlimited golf.
Daily preferential members teetimes.
Special green fee for members´ guest.
Weekly members´ competitions.
Members' area on the driving range and free range balls.
Special green fee at Aloha Golf, 40€ per person (subject to availability).
Discount on golf lessons.
Personal locker in the dressing room.
Storage for bags and clubs.
Rental of anual buggy.
Discount in the Pro shop, Restaurant & Hair dresser.
Special offer with Marbella Services and Lindwall Properties.
Members Lounge.
Members area in the resturant.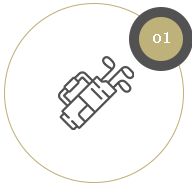 Special customizes golf bag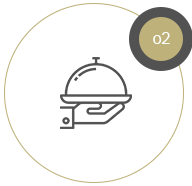 Access to the Members' Lounge & private area in the Restaurant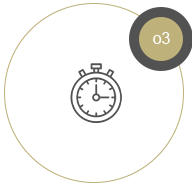 Unlimited golf & Exclusive daily tee times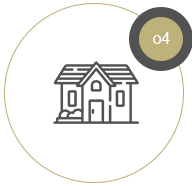 The annual fee 2022 is included

Have you ever wanted to…
1.

Connect with other players in one of Costa del Sol´s best Golf Courses?

2.

Enjoy more than 300 events and competitions a year?

3.

Relax in a family casual environment?

4.

Improve your golf?

5.

Have priority access to tee times 365 days a year?

6.

Experience gourmet dining with family and friends?

7.

Celebrate your big happenings?
If so, Los Naranjos GC is right for you!

Los naranjos GC
Two different types of memberships are available at Los Naranjos GC. Individual and family memberships, both with the same privileges and rights, the prices are
Individual share: 50.000€
Family share: 75.000€
If you want to try Los Naranjos Golf Club before becoming a member, we propose you a Playing Right for one year.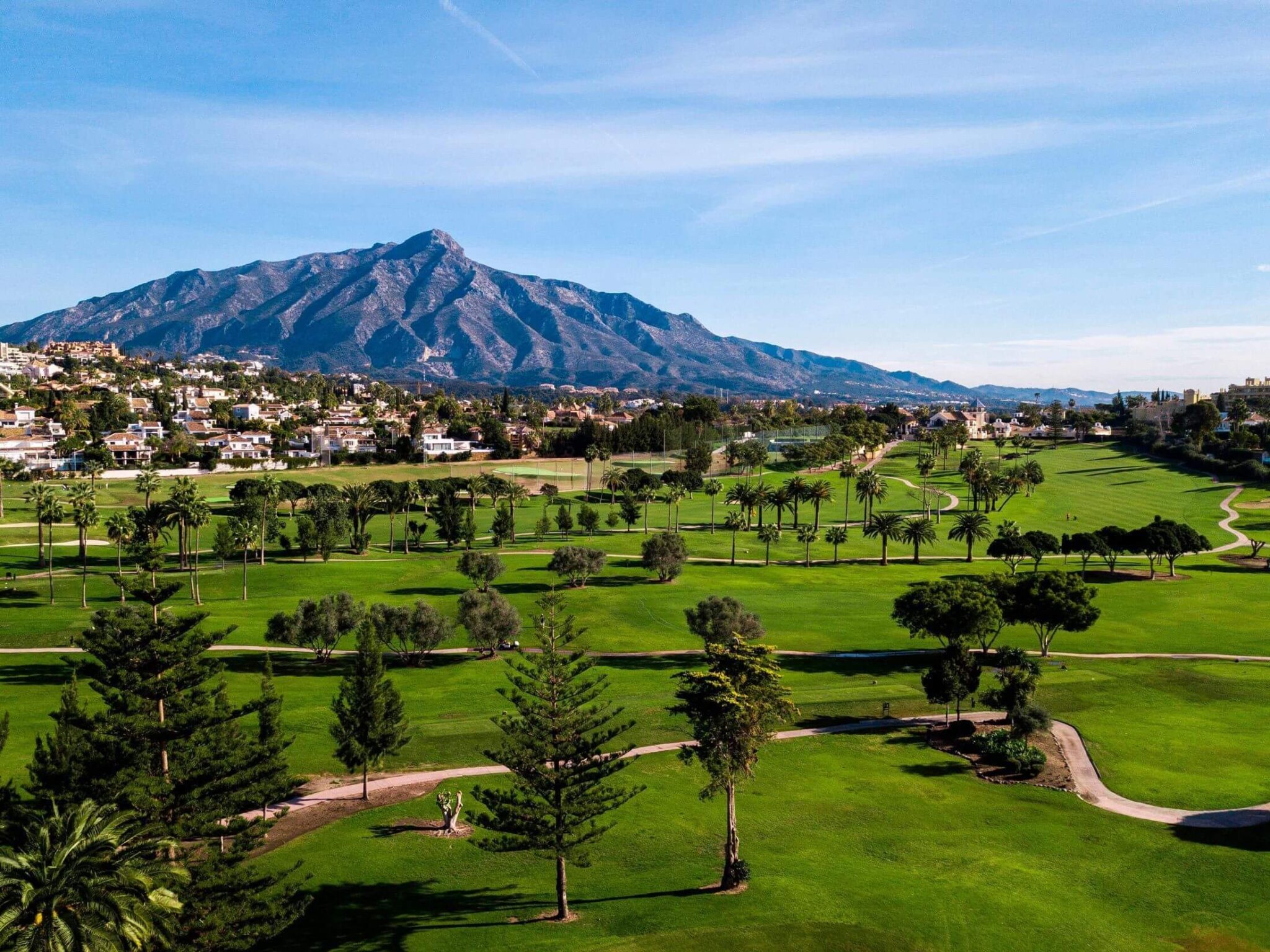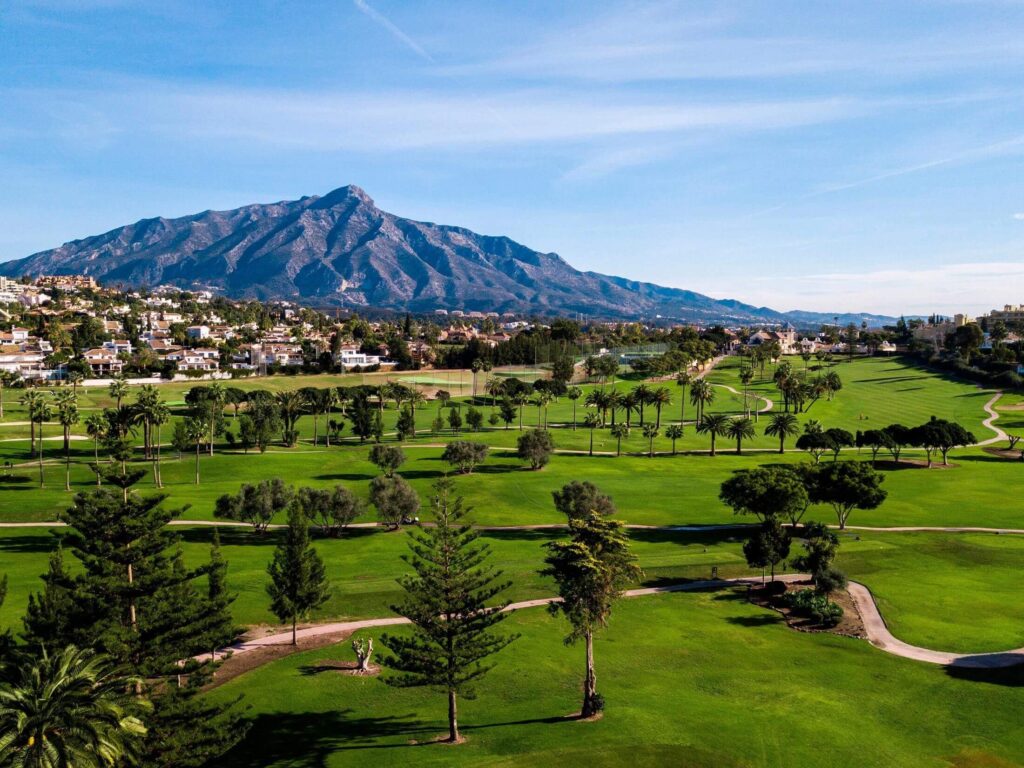 "There is a peerless and special atmosphere in Los Naranjos! You belong to a club and make friends for life!"
"Discover all the benefits of being part of Los Naranjos"