Our Pro Shop feels golf everywhere. Our Caddy Masters are professionals ready to welcome you as you arrive, helping you with the reservations, buggy renting, normal or electric trolleys, clubs sets… Everything is ready so you can enjoy a great day of golf.
Our Pro Shop offers the best golf equipment, high quality, main international brands, a wide range of clubs, shoes and all kind of golf products. Moreover, you will always be fashioned due to our last and coolest clothes collections for women and gentlemen.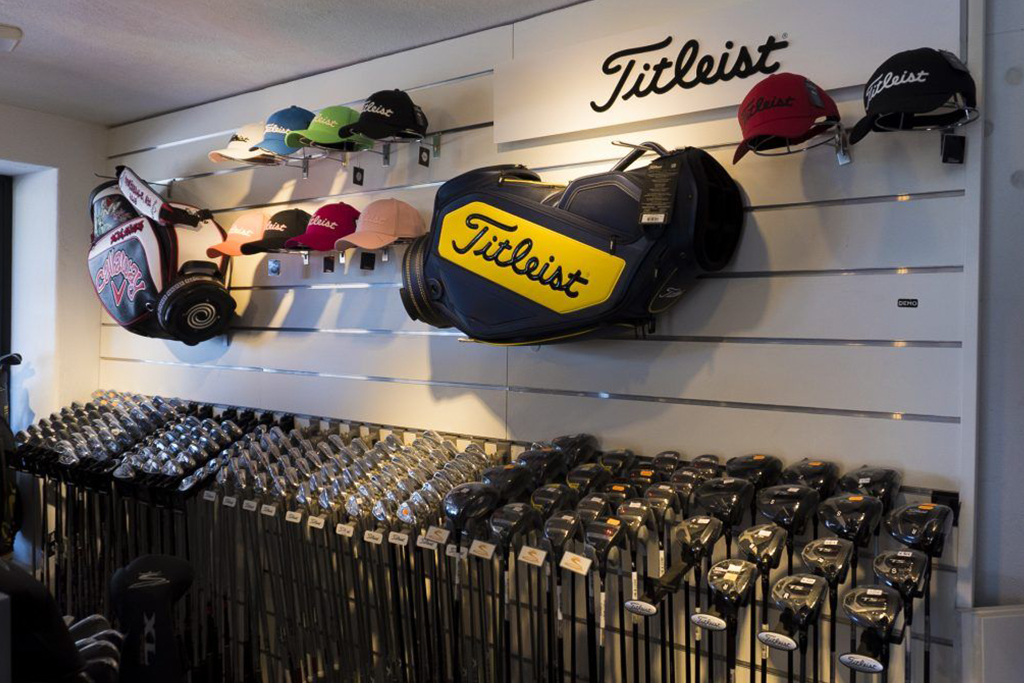 "Hacienda Los Naranjos" is one of the most visited and known restaurants in Costa del Sol. In fact, our restaurant takes care of every detail, precisely into fundamental aspects, becoming the perfect place to enjoy a superb gastronomy after playing an intense golf day in one of the best golf courses in Spain.
Hacienda Los Naranjos opens from Monday to Saturday 7.30h to 22h and Sundays from 07.30h to 21h . Bar is opened from 7.30h to 23h (Sundays until 22h)
Our offer combines a authentic profesional service with the best atmosphere, the wide range of starters as well as different courses in the menú: sándwiches, bagjettes, tapas, salads, woks, pastas, meat and fish and of course… exquisite desserts…
Types of massages:
Osteopathy
Chiropractic
Naprapathy
Sport's massage
Lymphatic drainage massage
Relaxing massage
These types of massage can help solve the following problems:
Problems of the musculoskeletal system
Pain in the spine, neck, limbs and joints
Headaches, dizziness
Pain after injuries
Pinching of nerve endings
Osteochondrosis
Scoliosis
Diseases of internal organs.
Dr. Svetlana Aaberg – physiotherapist
Tel. (WhatsApp): +34 699 334 481
Anna Brumberg – massage specialist
Tel. (WhatsApp): +34 687 221 703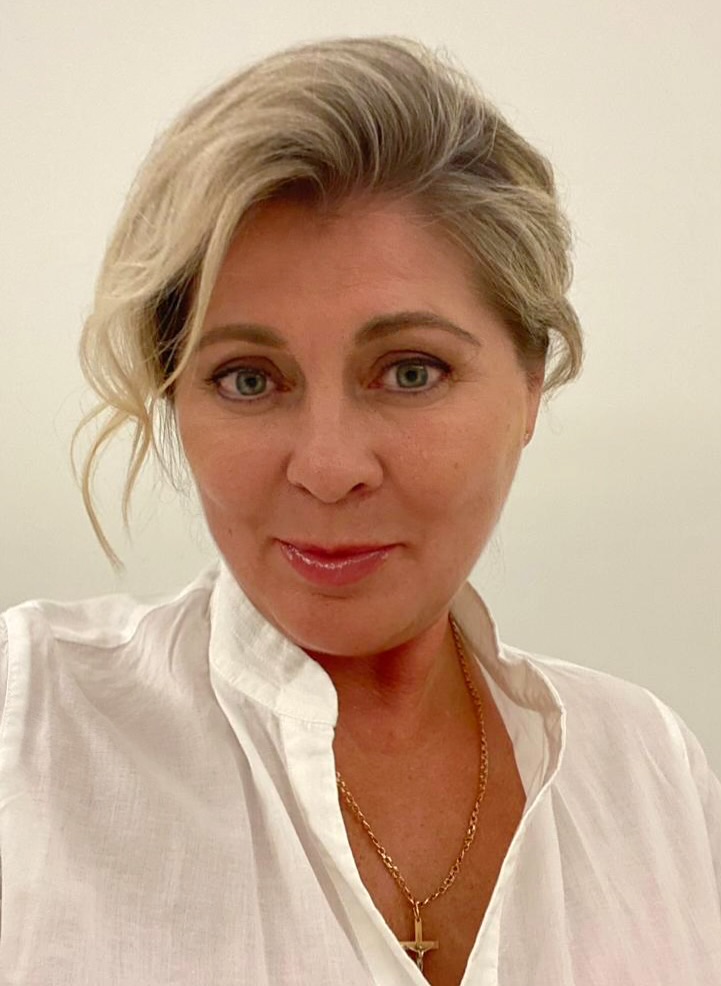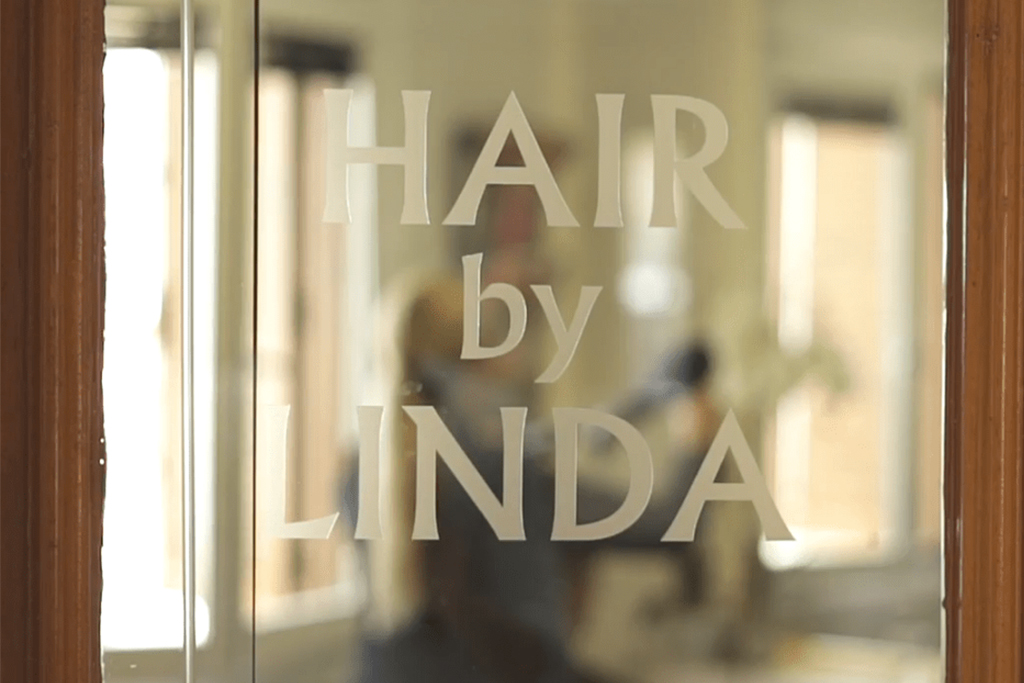 Linda, originally from Sweden, has worked throughout the world with the finest hair and beauty specialists, including Judith Jackson, America´s number 1 spa guru and has set up and managed SPA and hair salons on Radisson Seven Seas 6 Star Cruise Lines. In 2012 Linda was awarded with the prestige of coming the first official Redken Colour Salon in Marbella.
Linda also specializes in providing a complete Wedding package, which includes hair for bridal party and professional make-up artist. 
Opening hour
Monday – Friday / 9am – 5pm
Saturdays by request.
Sundays closed.
For reservation or hair consultation, please call Linda at Mobile number: +34.667.908.228
WE WILL HELP YOU TO HAVE AN EASIER LIFE
"We are able to offer you a complete service package for your needs within service solutions, or to be a complement if you already have a solution that is working.
We will make sure to give you individual service, and we speak Swedish,  English and Spanish.
Phone: (+34) 630 26 49 26
Email: marbellaservices@mail.com