The technological revolution that is transforming the game, from innovative devices to advanced data analytics to enhance golfers' performance and experience.
Golf is a sport that develops hand in hand with nature and requires time to master. It is not surprising that it is known as one of the most complex sports because it definitely requires a very advanced technique. However, the growth of golf technology is shortening this difficulty by offering the player various analysis options.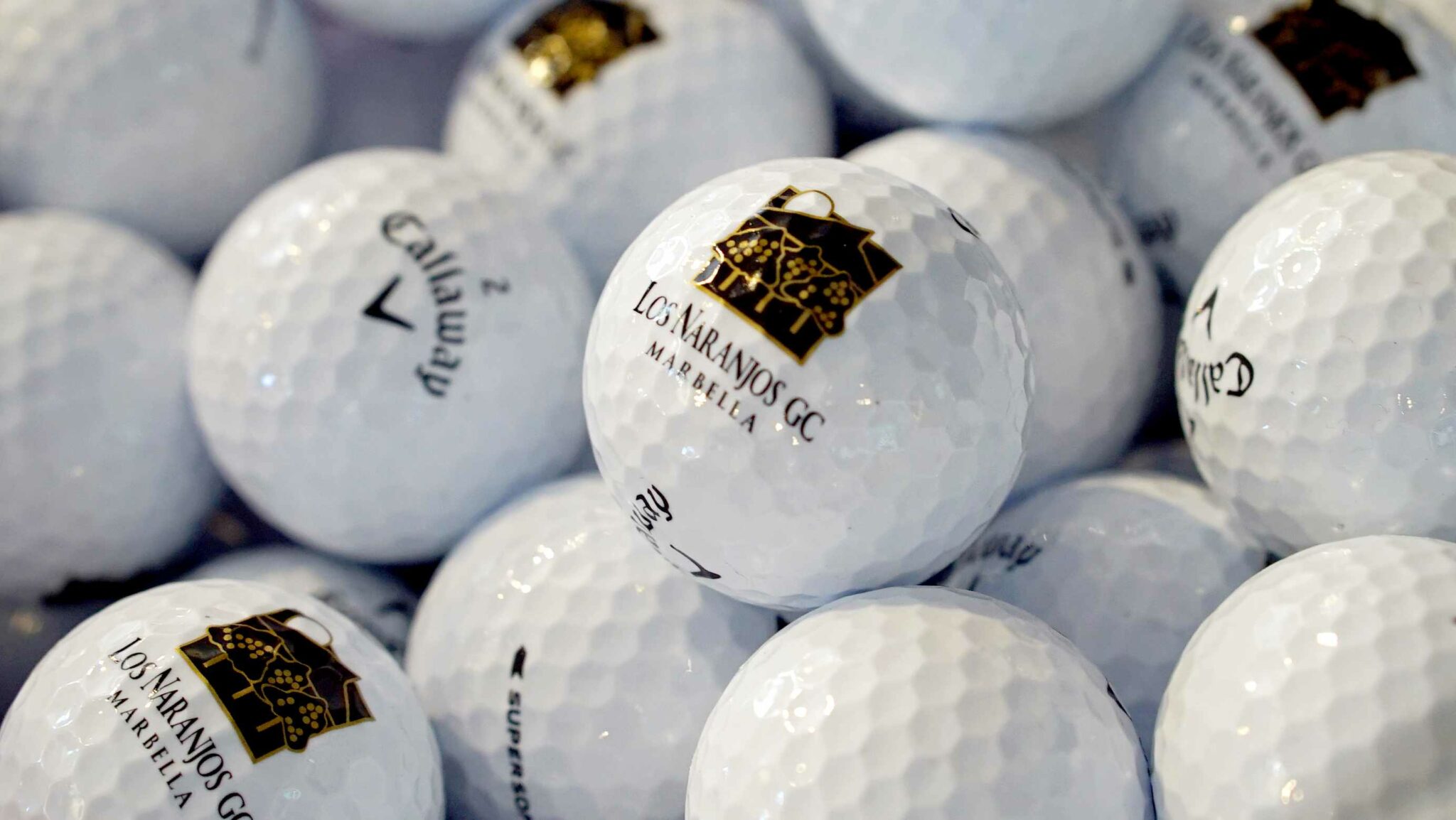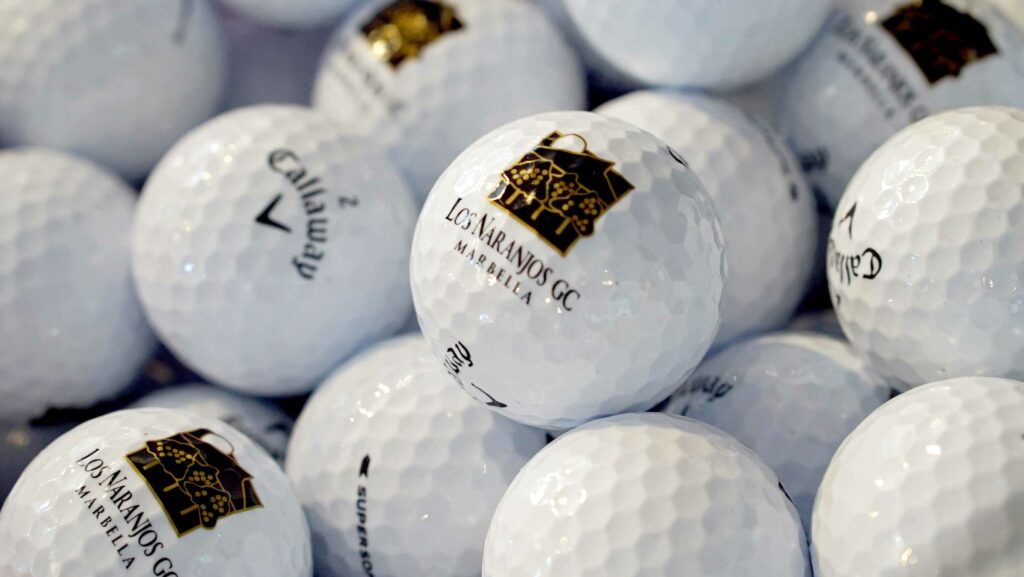 Therefore, if you are a golf lover, in addition to having a lot of dedication from Los Naranjos Golf Club, we encourage you to discover some of the technological advances that will help you increase your performance.
The use of GPS for golf
GPS in golf brings clear benefits such as accuracy in distances, detailed knowledge of the course, optimization of strategies and improvement in the pace of play. Do you want to complete your game with a GPS system? Pay attention to the most outstanding benefits of these electronic devices:
Autoshot. This feature allows you to record the strokes during the fairway to record the distance. It then performs an analysis to obtain as much information as possible.
Speed and direction. GPS smartwatches for golf, tell you the speed and direction of the wind. This is an essential factor to choose the right club and hit a good shot.
Plays Like function. It is a system that allows you to calculate where the ball will land. How can you achieve this? It adjusts the distance in a straight line depending on whether the location is uphill or downhill.
Color touch screen. This is not a novelty because many smartwatches already have this feature, but it is still a plus to enhance your plays. The touch screen brings a lot of agility to the commands and the colors provide more visual information about the holes and hazards.
TruSwing sensor. This type of sensor shows the swing and you can check it by looking at your wrist.
Swing rating. Smartwatches have apps like SwingTempo or TempoTraining that help you execute a more consistent swing. To achieve this, they time the swing, measure the backswing and also the downswing. Once the watch stores this data, it divides the backswing time by the downswing time, resulting in the ideal swing time.
As you can see, smartwatches can be an ideal companion to boost your performance in the field.
The most spectacular golf apps
New technologies are revolutionizing the golf landscape to allow players to evolve with many more conveniences.
From Los Naranjos Golf Club we offer you some applications to improve your game:
Golf Directo. This application is informative and allows you to know the calendar of golf tournaments. It also offers activities organized by golf courses such as the Los Naranjos Golf Club.
Golfship App. It sets an endless number of golf courses at your disposal, besides being able to store the results of your games. One of its positive factors is that it is well integrated with social networks and you can compare your data with other users to analyze your evolution.
Free Caddie. This application provides information about golf courses, aerial views, hole information and maps with informative markings.
Two very popular golf gadgets
Finally, there are two gadgets that are revolutionizing the world of golf in order to make your experience much more comfortable and immersive.
Trackman. It is a new technology applied to golf clubs. It stands out for being a light equipment (similar to a cell phone) that is formed by a double radar. Its purpose is to measure the trajectory and angle of the club when swinging. However, it also offers other features such as recording the total distance of the ball and its speed.
Scopes. These elements, which may seem secondary, increase the player's perception of the swing, the fall of the ball and its trajectory. This material is constantly being updated and now offers an approximate range of 450 meters. In addition, they have other particularities such as the calculation of the exact temperature on the course or the height reached by the ball.
Nowadays, technology and golf go hand in hand to offer a much deeper and more efficient experience to the player. The Los Naranjos Golf Club is a perfect golf course to combine new technologies with an environment that challenges the player, increasing fun and learning.