The world of golf is conquering more and more hearts and with the rise of new technologies, new ways to experience it are being developed. Are you passionate about this sport? On behalf of the Los Naranjos Golf Club we show you the most important golf trends for 2023.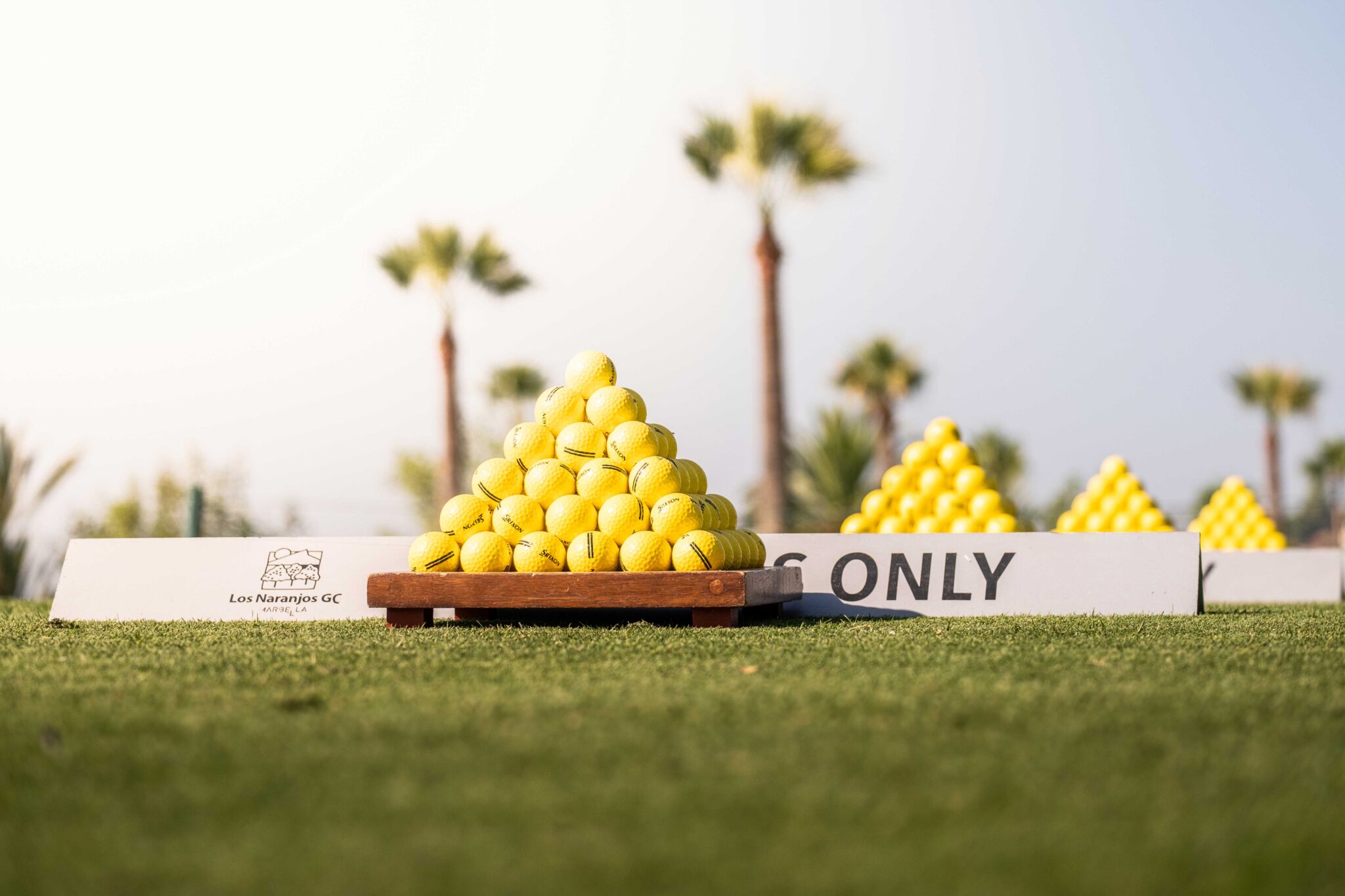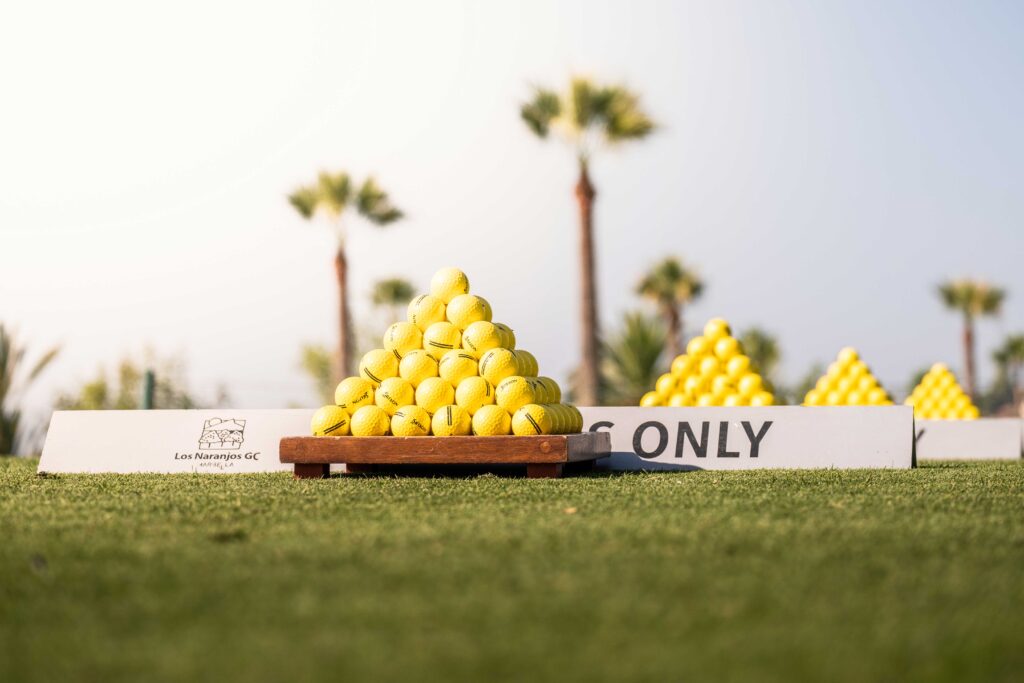 Discover the most interesting golf trends for 2023
Golf is a sport that is in full growth and different technologies are beginning to be part of its development, attracting the attention of players. Below, we highlight some of the 2023 golf trends that are currently in the spotlight.
Driving ranges with cutting-edge technology
Toptracer technology aims to merge traditional golf with virtual golf, offering more fun and entertainment. Golfers can't believe it: for the first time ever, they will be able to track their shot and know very quickly the path of the ball. This is thanks to the installation of a series of strategically placed camera stations with Toptracer technology.
All together, it allows the player to calculate the distance, trajectory and height of the shots that players execute with each club in their bag. Impressive, isn't it? In addition, the installation attracts a lot of attention because colored artificial targets are placed in the areas where the balls fall.
It is one of the most outstanding trends in the world of golf because it modernizes the game so you can enjoy it alone, compete with friends or even online. It has a free application with which you can identify yourself, keep your results on your cell phone, save statistics and participate in rankings.
Club Car Tempo, a high-performance buggy
It has the name of Club Car Tempo and is a high-end buggy that will leave you speechless. It has been manufactured by the Club Car company to offer a high-performance power source that works through a lithium-ion battery with maximum safety. It is ideal for all those players who are looking for luxury and top-quality features.
It has 4.7 horsepower and has five speed settings: from 5 to 15 mph. It is clear that the future of golf is very promising thanks to the use of state-of-the-art technology that increases reliability, optimizing performance to offer a complete playing experience. At the Los Naranjos Golf Club we have this model to offer the highest quality of play possible.
Golf Simulators
The digital era is beginning to expand rapidly, generating significant changes in sports experiences. Golf is not far behind and has a new and incredible technology trend: golf simulators.
Golfzon specializes in developing highly realistic indoor and outdoor simulators. It has been recognized by Golf Inc. at the Golf Tech Awards as the most innovative product of 2022. Its goal is to make the player able to enjoy more than 200 golf courses from one simulator and compete in groups of up to six people, regardless of their skill.
Night golf with LED technology
The world's first night golf course is another of the incredible golf trends of 2023. Yes, it is now also possible to play golf at night, thanks to LEDs. This has been made possible thanks to the optimization of LED technology and is a way to attract new players to the magnificent world of golf.
EA Sport PGA Tour
EA Sport PGA Tour is a new golf video game with a spectacular realism. The graphics engines are becoming more and more powerful every day, allowing you to enjoy truly impressive experiences through a screen.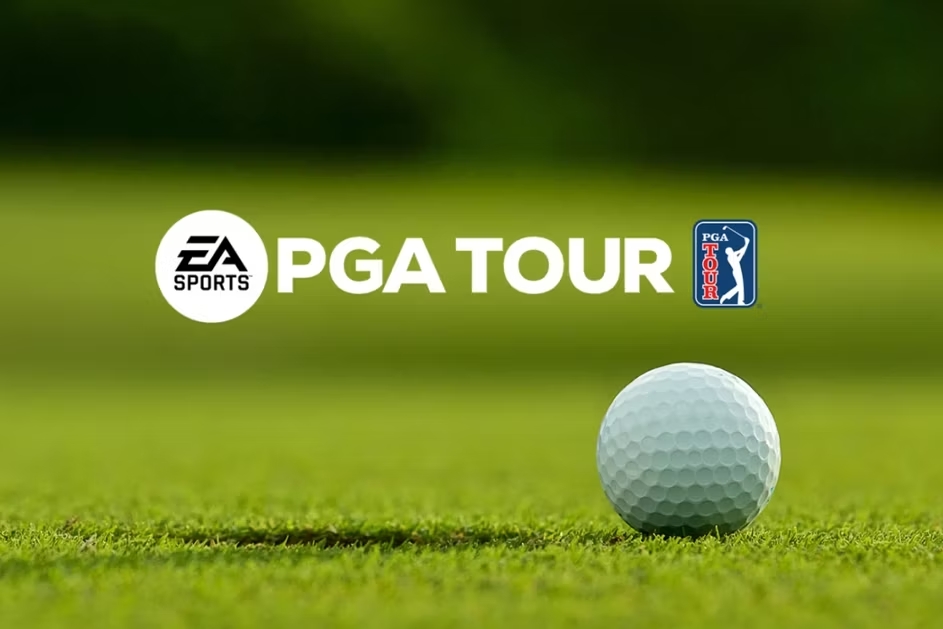 This new delivery of golf simulation takes into account the peculiarities of this sport such as the weather, the behavior of the ball, wind, etc. It is an experience that we invite you to try, although it will never be the same as immersing yourself in a real golf activity like the one we offer at the Los Naranjos Golf Club, where you can enjoy the weather in Marbella, taste exquisite cuisine and immerse yourself in a wonderful social environment to meet new playing partners.
As you can see, technology plays a big role in the golf trends of 2023. Times are changing and sporting experiences are beginning to transform to offer players greater benefits. On behalf of the Los Naranjos Golf Club we encourage you to immerse yourself in the world of golf, a sport that is constantly growing.