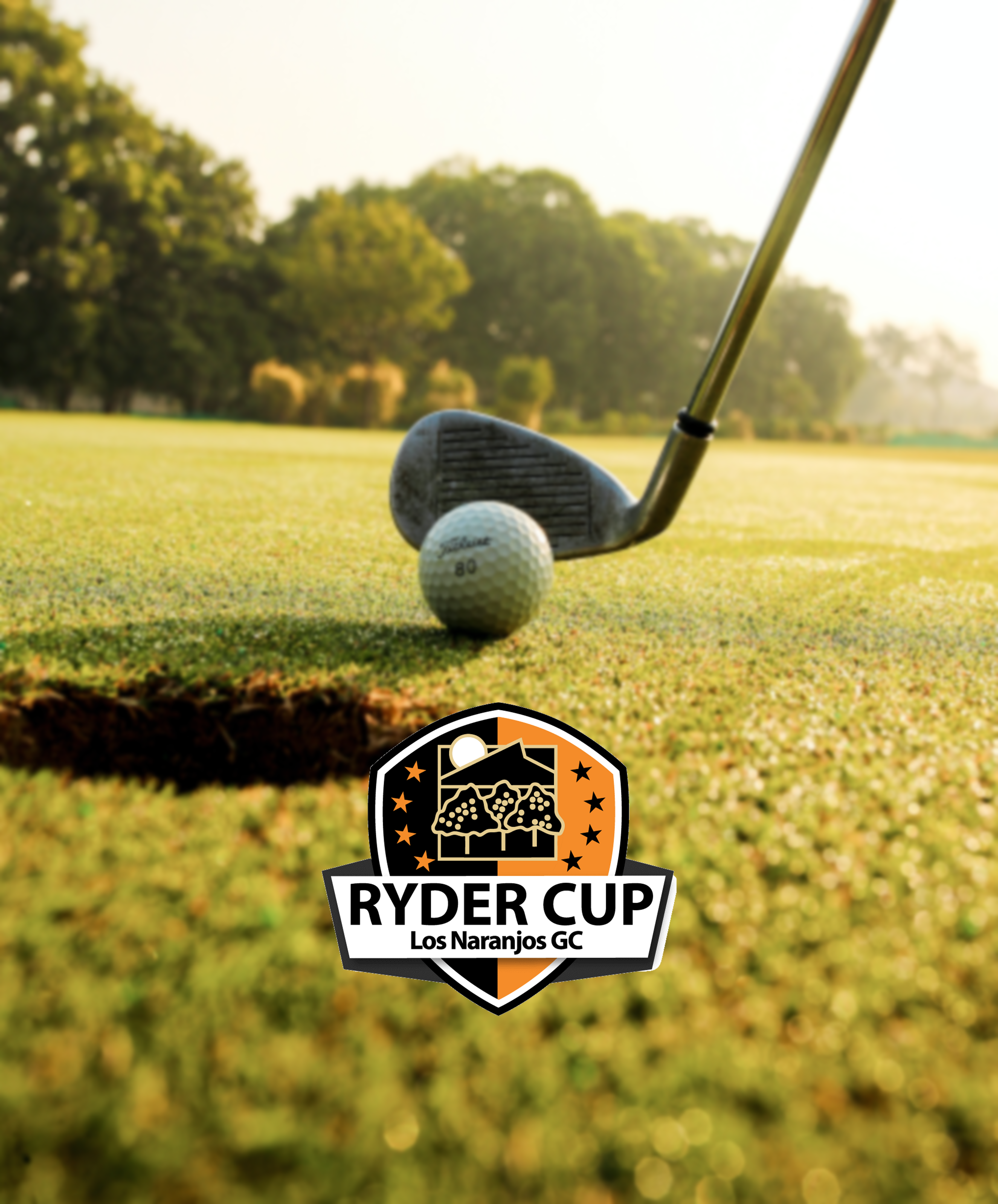 Ryder Cup 2021 -23rd & 24th September 2021
Following Los Naranjos GC Majors Calendar, the next tournament is RYDER CUP 2021. The date is getting closer and so is the excitement!
Here you will be informed  about the schedule of the tournament, teams and game formats.
Two teams participate
1st day – 18 holes better ball
2nd day – 18 holes single
40 places available, the teams will mixed and divided to closely match handicaps.
Open for members and members guest, members priority
Last day of inscription 12th of Septiembre
Members fee: included in the Annual Fee; breakfast and dinner 50€
Playing Right and Business Club: 85€
Members Guest fee: 210€
2 days of tournament
Team polo shirt
Breakfast buffet 2 days
Prize giving ceremony & dinner buffet 24th September at 19:30h
Further information about rules and formats will be explained also during breakfast the first day of the competition.

Ladies - Black skirt / shorts / trousers

Gentlemen - Black trousers

23RD & 24TH SEPTEMBER 2021