Why be a sponsor of
 Los Naranjos Trophy?
Be part of the best amateur tournament of Marbella Players from all over the world come together in the incomparable setting of Los Naranjos Golf Course, which is a unique opportunity to associate your brand with a consolidated event.
In addition to the presence at Los Naranjos Trophy, the partnership offers a direct association with the values that this sport represents.
Bet on a booming sport.
The Royal and Ancient and Sports Marketing Surveys have released a report showing a significant rise in the popularity of golf, with an additional 5.5 million golfers rising since 2016.
Exclusive target within your reach. Golf has a relevant and premium target audience that other sports cannot reach.
Link your brand with the values of golf – Honesty, respect and effort.
The perfect platform to showcase your brand. The best amateurs tournament of La Costa del Sol with high purchasing international players
Your guests will be able to arrive from anywhere in the world.
Connect with your guests, on and off the course. You will have the opportunity to spend a few days with them in a privileged environment, offering them attractive and unique experiences.
Join a common project of excellence. All the brands present at the tournament represent leading positions in their respective sectors.
Expand your network of contacts.
Collaborating with the major companies already involved in the event offers you the possibility of new business opportunities.
Show your brand at los naranjos trophy
Be everywhere online at los naranjos trophy
GPS banners in each buggy during the tournament and possibility to keep publicity along the rest of the year
Advertising sports during all event in 4 TVs in club house (caddie master, changing rooms, offices and 10th tee)
Advertisement at our livescore program and online scorecards
Daily post in all Los Naranjos GC digital profiles with your own tag and hashtags
Newsletter – One newsletter including your brand
Advertising spots during the Gala dinner and prize giving
Logo at the Trophy poster
Logo in press reviews
Live los naranjos trophy & be closer to your next client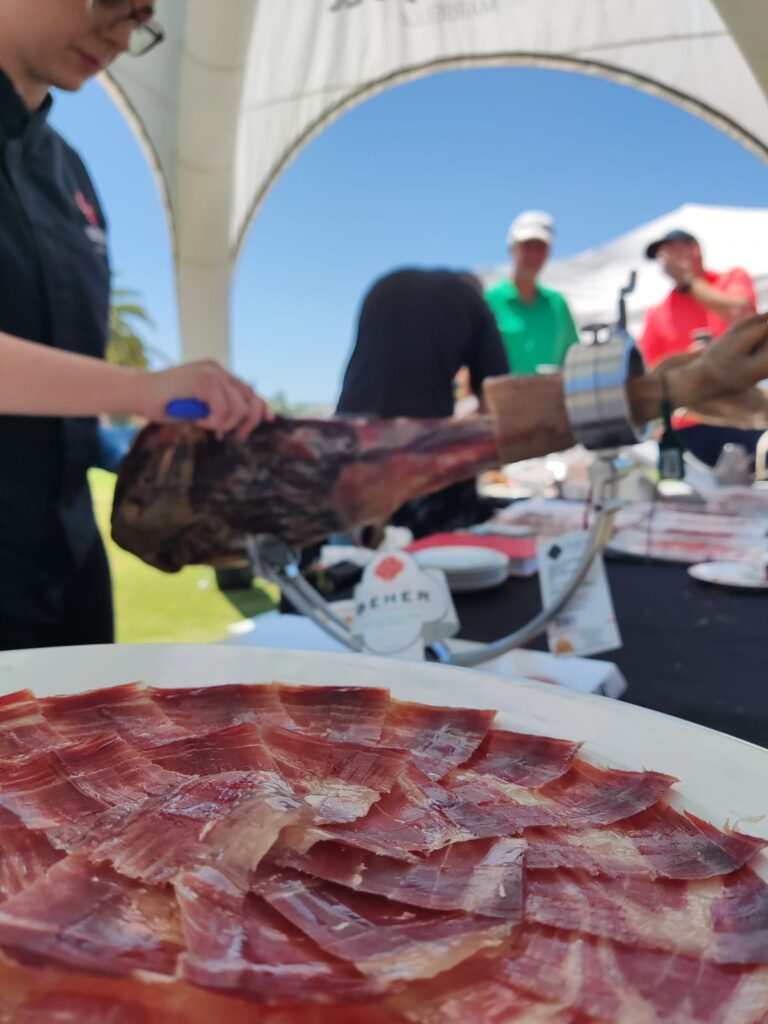 Booth with commercial representative during 3 days Flyers in the welcome pack 2 invitations to the Gala dinner Tent space: 3×3 meters space around tee 10 Logo at the welcome pack Exclusivity of the Brand: Your Brand will be the only one of your market during the trophy Sponsor of the hall in one
Sponsor our welcome pack or our prize giving
Previous sponsors & collaborators los naranjos trophy