Sponsor
Los Naranjos Trophy
Be part of the best amateur tournament in Marbella Players from all over the world come together in the incomparable setting of Los Naranjos Golf Course, which is a unique opportunity to associate your brand with a consolidated event. In addition to the presence at the Los Naranjos Trophy, the association offers a direct association with the values that this sport represents.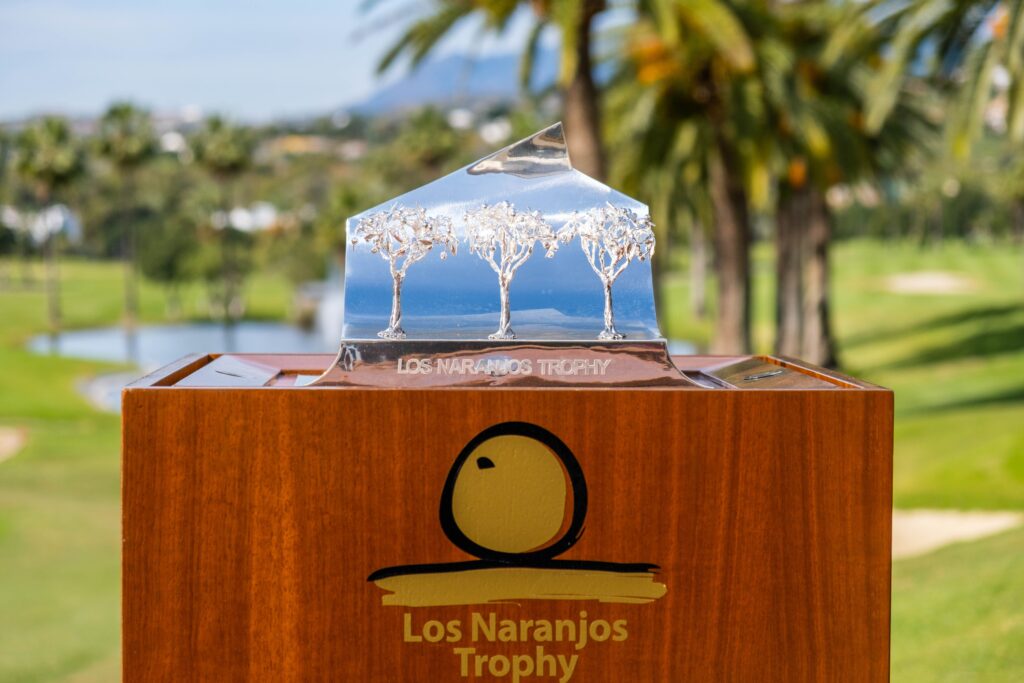 Why sponsor the Los Naranjos Trophy?
Golf is attracting more and more fans and is one of the sports with the highest annual growth in Spain. According to the Royal and Ancient and Sports Marketing study, the number of golf players has increased by 5.5 million since 2016.
Golf has a relevant and premium target audience that other sports cannot reach.
Honesty, respect and effort.
Show your brand to our players
During Los Naranjos Trophy we give free rein to the imagination and creativity of the brands.
The images we show you are just a small part of what we can do.
Send us your proposal through golfclub@losnaranjos.com
Your brand also on digital platforms:
We want you to be present throughout the tournament
And that's why we offer you many more benefits so you can be closer to your potential customers and live the Trophy experience 100%.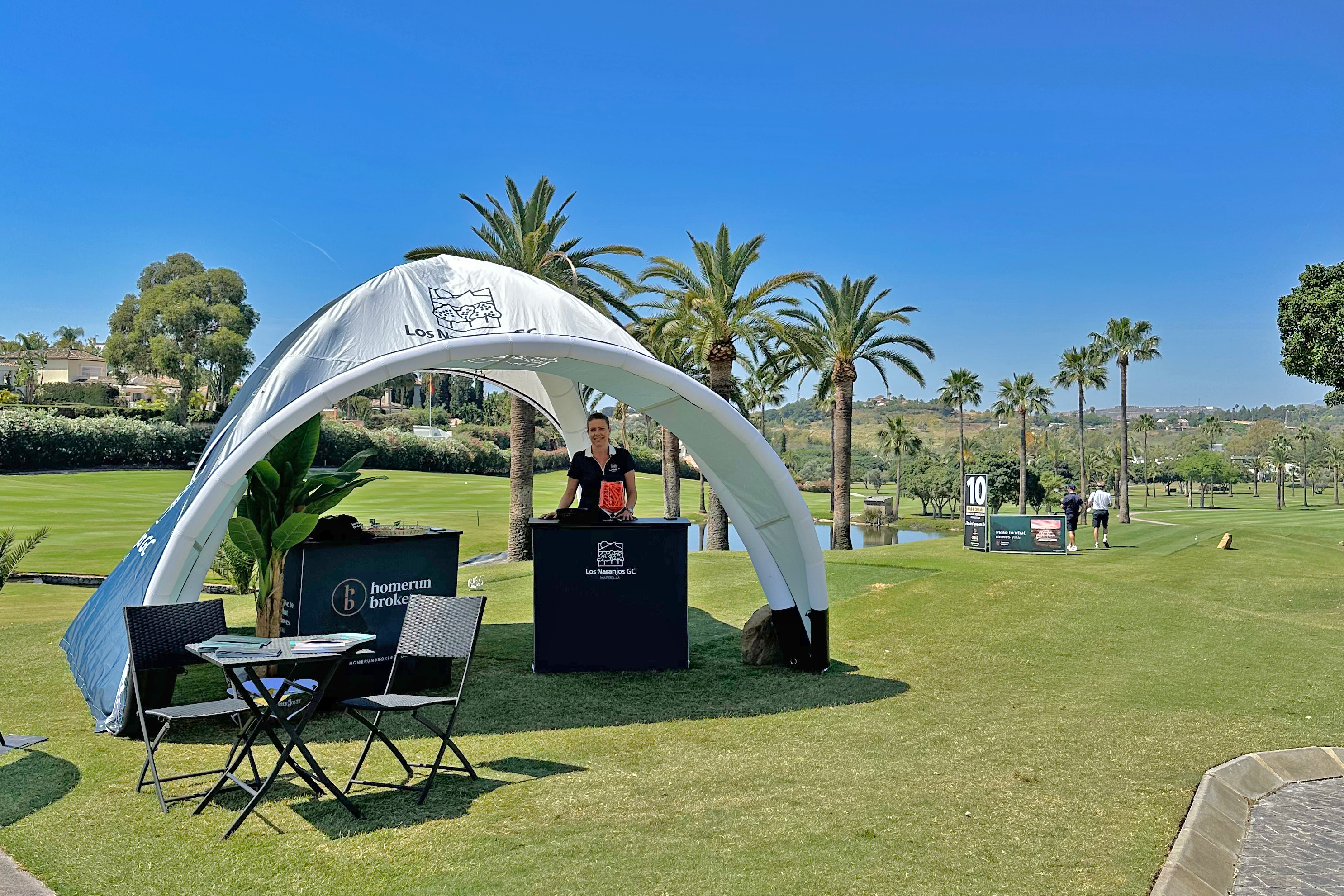 Commercial spaces
Stand with sales representative for 3 days + Tent space: 3x3 metres space around the tee.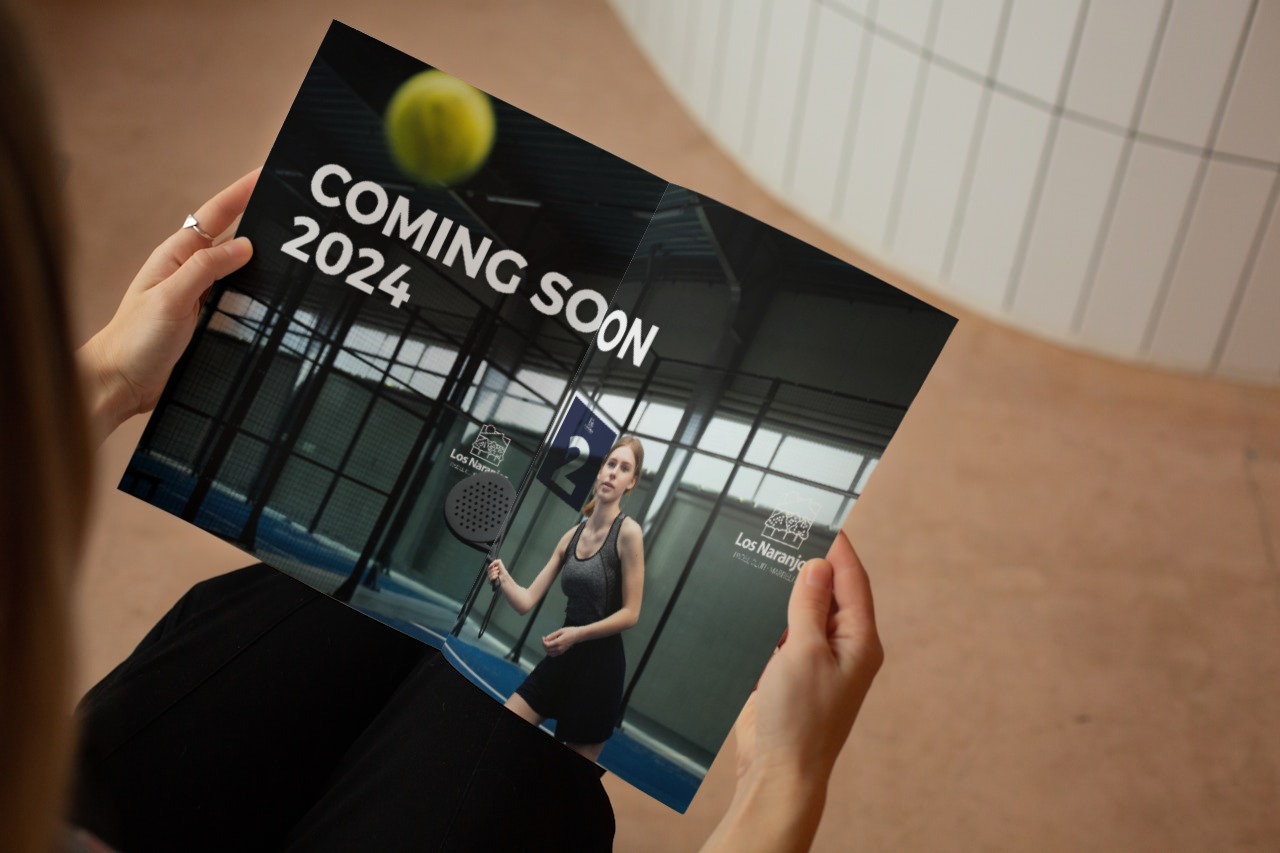 Branding
Flyers in the Welcome Pack and logo on all Welcome Packs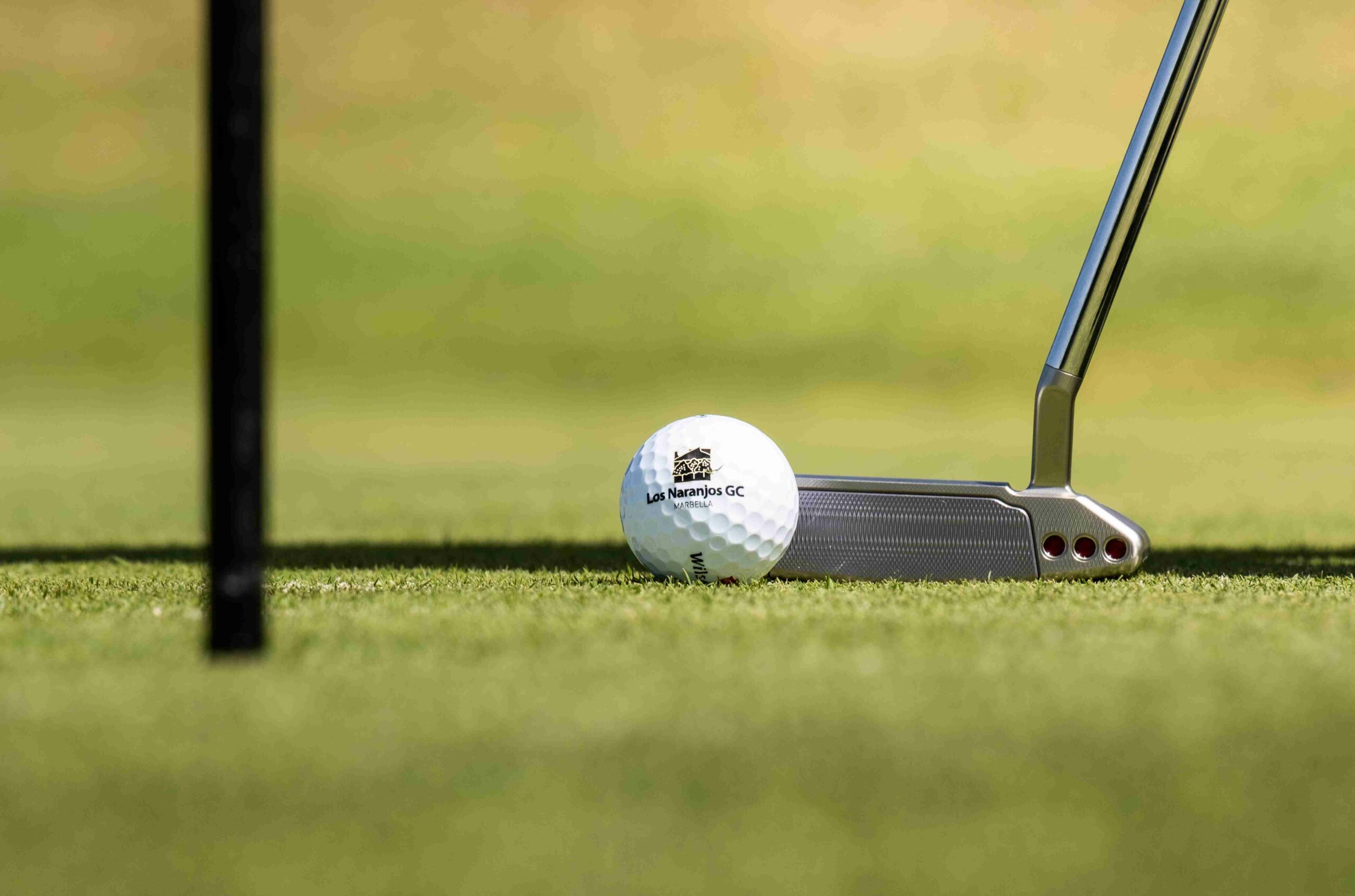 Exclusivity
Your brand will be the only one in your market during the trophy.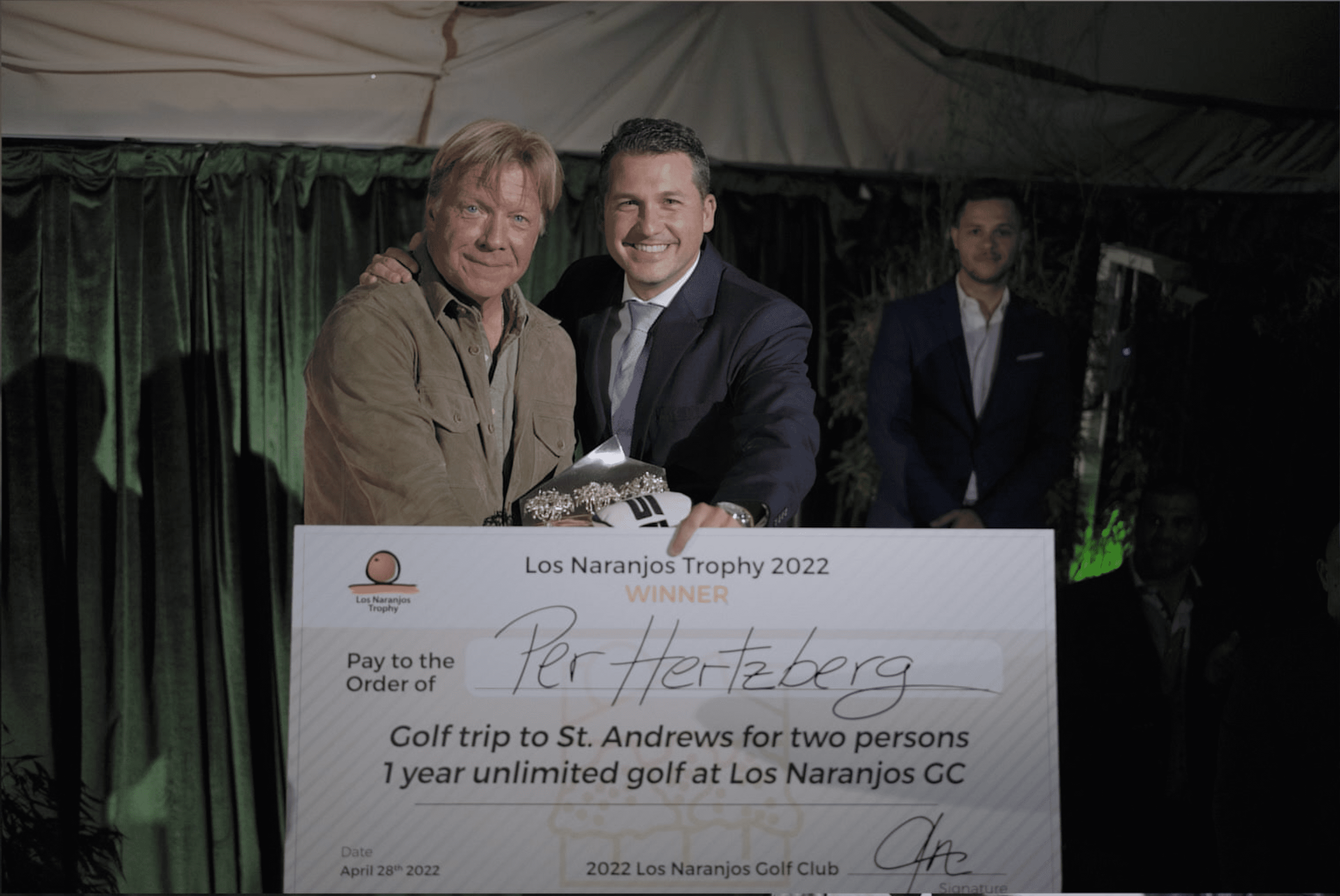 Presence
2 invitations to the Gala dinner with the rest of the players and authorities.
Sponsor our welcome pack or our prize-giving ceremony
You can be the prize everyone's talking about… Do you have other proposals? Just get in touch with us.
These are some of the brands that are already part of Los Naranjos Trophy's history









Will you join Los Naranjos Trophy?