Since 1994 being the best amateur tournament on the Costa del Sol
Los Naranjos Trophy was born with the idea that all people passionate about golf enjoy a tournament for amateurs in the purest professional style.
A first warm-up day to enjoy 4 days of golf, conviviality and festivity, which is why players from all over the world gather that week to enjoy golf like never before.
Meet all the winners in the history of the Los Naranjos Trophy from 1994 to the present day.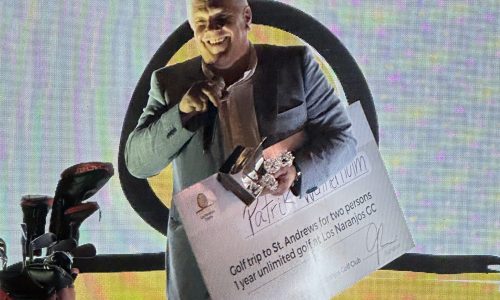 Patrik Wennerholm
Winner 2023
Per Hertzberg
Winner 2022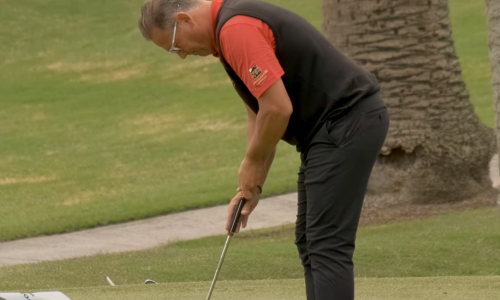 Peter Linder
Winner 2023
1994 L.E. Jonsson
1995 L.G. Johansson
1996 Stefan Lindwall
1997 Gunnar Davidsson
1998 Gunnar Johansson
1999 Toni Dalli
2000 Jim Westwood
2001 Björn Rönning
2002 Björn Rönning
2003 Niclas Braathen
2004 Ewa Lotta Broberg
2005

 Josef Guttenkunst
2006
Toni Dalli
2007
Josef Guttenkunst
2008 Ewa Lotta Broberg
2009
Jim Westwood
2010 Lars Jönsson
2011

 Hans Fagerlund
2012

 Per Sörensson
2013

 Marcus Svensson
2014
Josef Guttenkunst
2015

 J.M. Cano
2016 Graham Townsend
2017 Andrey Smetsky
2018 Sergey Shikharev
2019 Jim Westwood
2021 Peter Linder
2022 Per Hertzberg
2023 Patrik Wennerholm
The players at Los Naranjos Trophy are mostly European. But if you want to get to know them better, here are some facts about them: